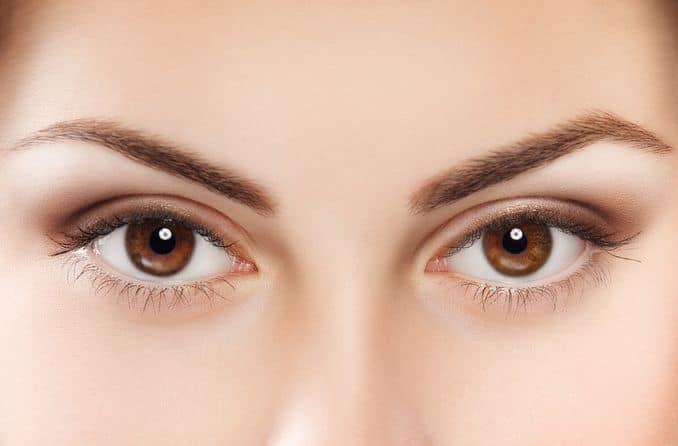 What is it?
A groundbreaking chemical peel designed specifically to target the delicate, and difficult to treat eye area. This Vitamin A and PHA ( Polyhdroxy) peel repairs the eye contour area revitalising the crows feet fine lines, dark circles, and gives a tightening to the upper eyelid. With a blend of three different acids, vitamins A and E and anti inflammatory ingredients this peel gives an impressive anti ageing effect resulting in firmer, smoother eye area.
An effective stand alone treatment or can be used in conjunction with many other procedures such as botox, fillers or other chemical peels.
What can I expect?
Following cleansing of the skin, the eye area will be prepped for the peel application. A thin line of peel will then be applied to under the eye, the eyelid and up to the brow line. The peel will remain on for a period of 2 minutes for the first treatment and increased by 1 minute if tolerated for subsequent treatments. Following removal of the peel an aftercare corrector will be applied and allowed to absorb into the skin. You may experience some tingling and heat during the procedure.
A course of 3-5 treatment is required 1-2 weeks apart. For maximum affect 2 cycles of treatment should be given in the first year. 1-2 treatments per year as maintenance there after per year.
Who is it suitable for?
Suitable for those with:
Crows feet lines and wrinkles
Dark circles
Sagging under eye area
Sagging upper eyelid

It is not suitable for anyone pregnant, breastfeeding, or have been on Roaccutane in the last 12 months.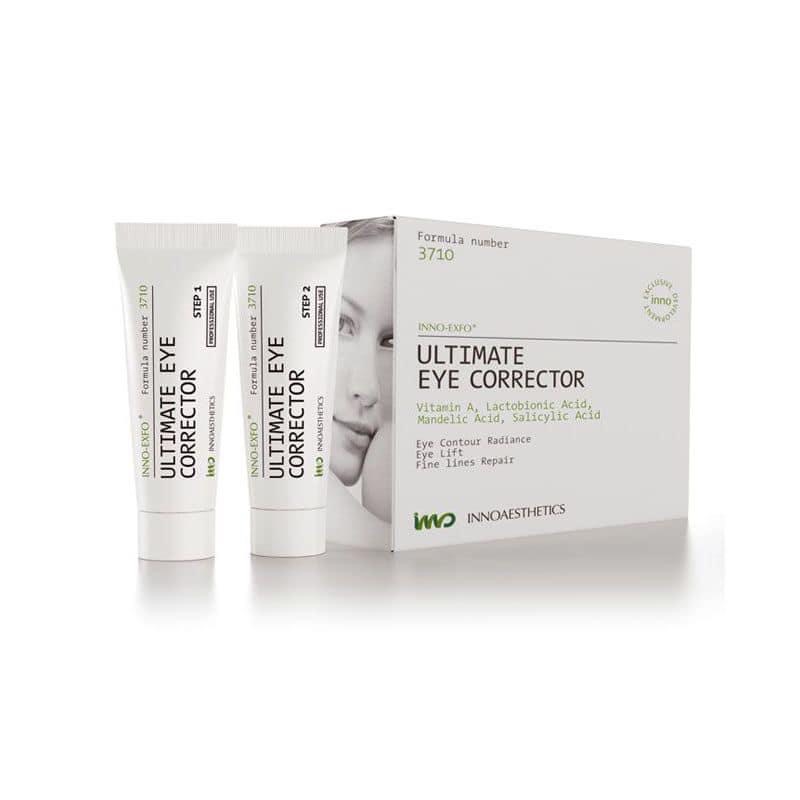 How much does it cost?
£45 per treatment
£120 per course of 3
£200 per course of 5
A recommended after care eye revitaliser take home product is available for £28
Our Procedures
Checks
Minor Surgery